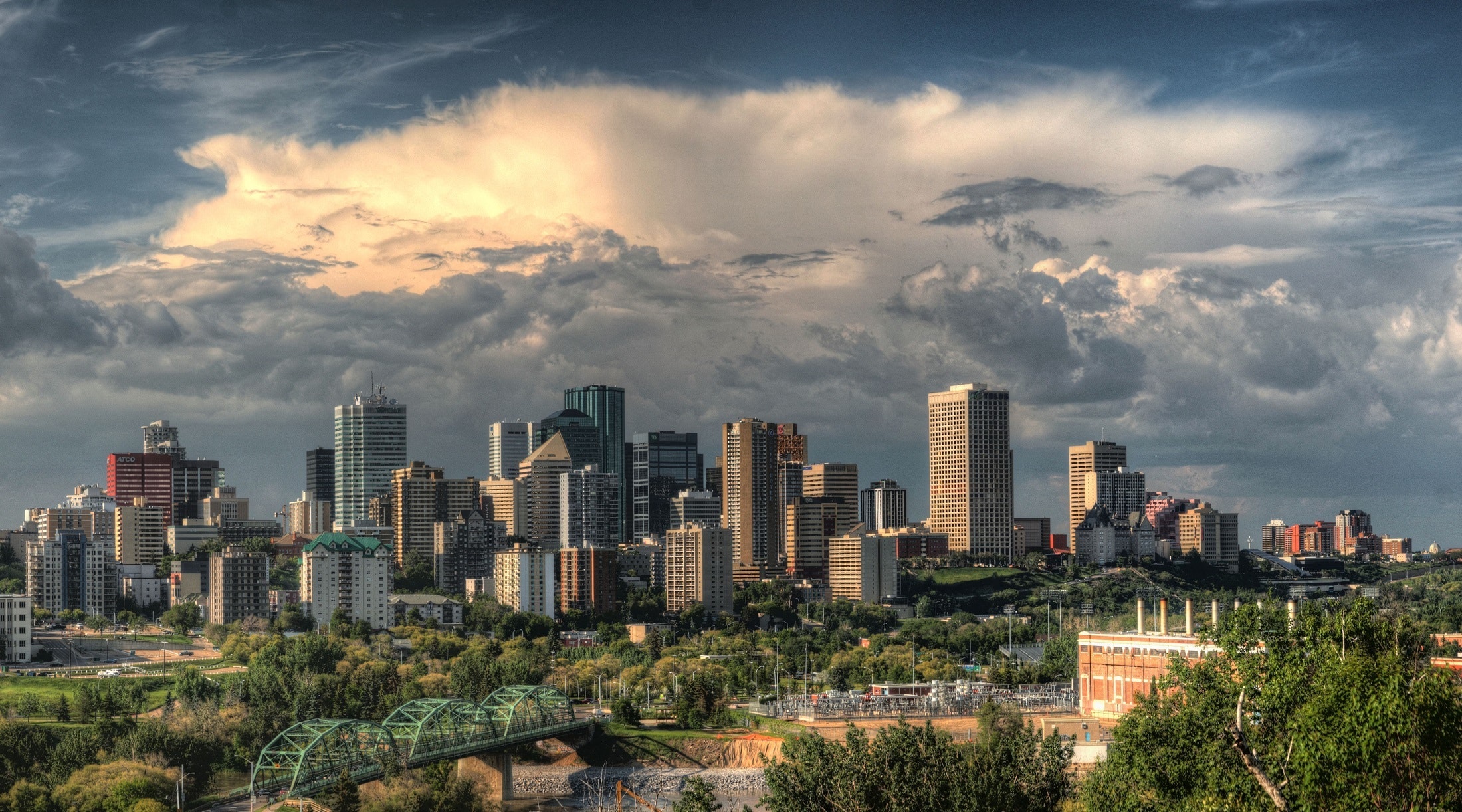 The quick and inexpensive way to fix and prevent water pipe leaks in buildings of any age.
Free Building Assessment
Over 18,000 apartment units protected.
Over $40,000,000 in building repairs saved.
Over 900,000 meters of aged pipe restored and strengthened.
The LEaC Shield Advantage
Avoid having to replace bursting plastic pipe, metal connectors & manifolds.
Avoid replacing pinhole leaking copper, brass, and galvanized steel pipes.
Save on costly ongoing building repairs—as new pinhole leaks wreak havoc on walls, floors and wiring.
Remove the lead contamination of drinking water from corrosion of lead, copper, brass, and galvanized steel pipes.
Quick, "same day" installation costs less than 1% of total building pipe replacement.
Quickly stop existing water leaks and prevent the future leaks that "band aid" solutions—like re-plumbing, epoxy pipe-lining and rebalancing—can't.
Total lifetime cost is 25% of epoxy coating or pipe replacement.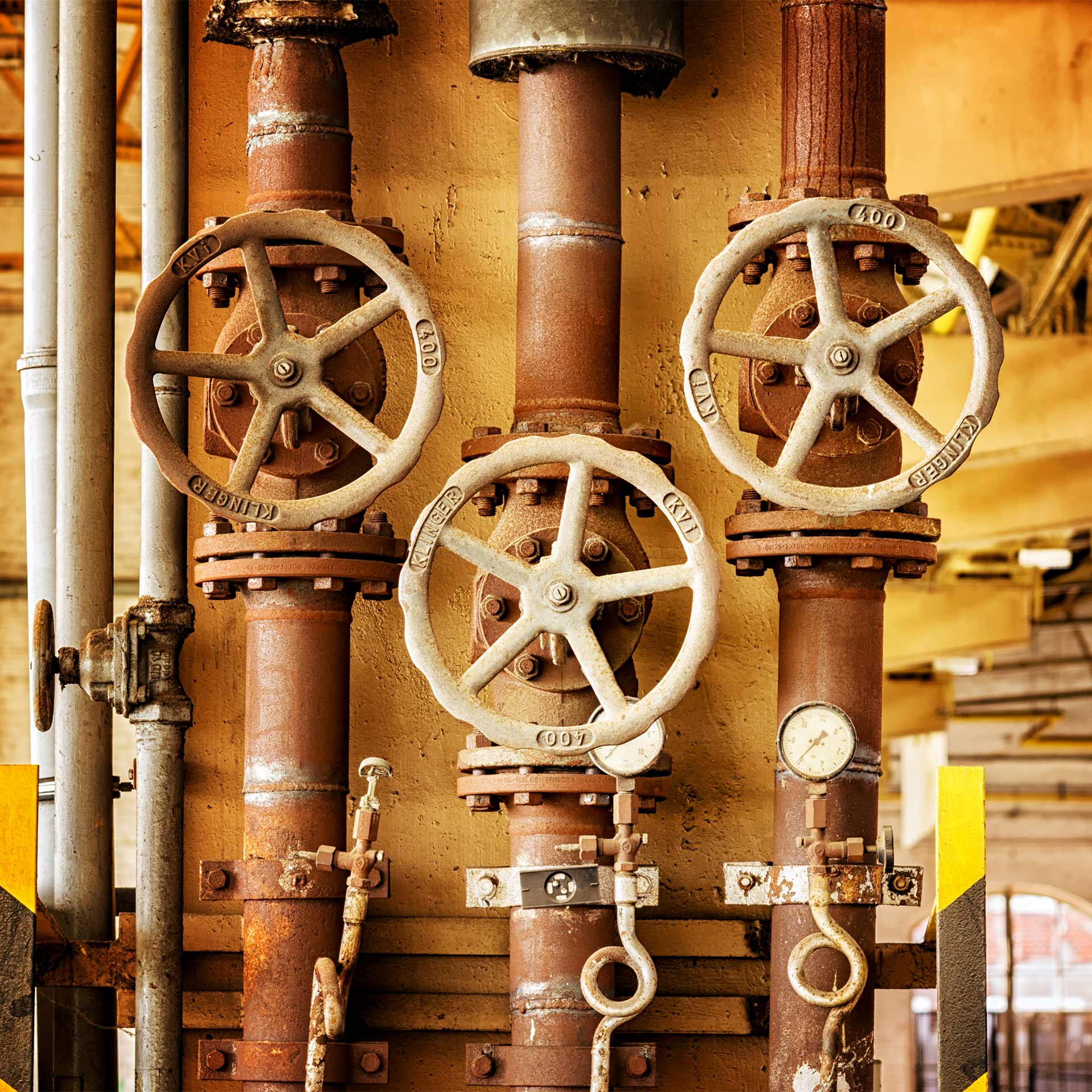 Get in touch for a free assessment of your building's water distribution system.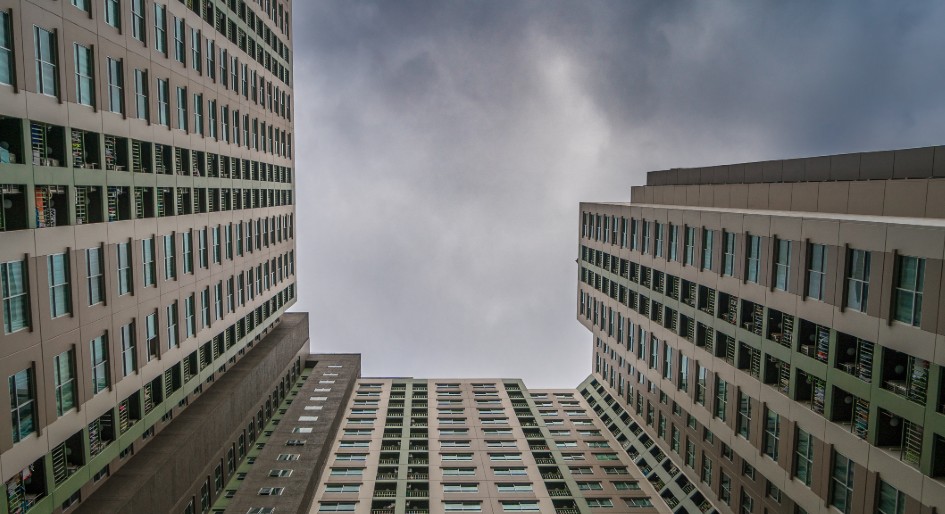 With many insurers avoiding the condominium market, and insurance costs skyrocketing, now's the time to prevent the costly claims that lead to higher premiums and deductibles.
Featured Article:
"Canada's condo insurance crisis"
Provincial perspectives on coping with a hard market



Read Article
"…We are a non-profit organization…built in 1986…we experienced many pinhole leaks…LEaC Shield was installed into one of our buildings in 2009… We installed a second system into the other building in 2010. I do recommend it to others…"

"…Our building is a 4-storey, 44 unit apartment building…built in 1980…Very frequent pinhole leaks. Since 2005 we have had none…it is extremely reliable and cost effective…"

"…We have two senior's apartment buildings. We relined the pipes with epoxy in one building…This was costly and messy…brought much discomfort to residents…It was a wonderful feeling when LEaC Shield was suggested…For the past five years we have been using the LEaC Shield program and have not had any pinhole leaks…"

"…We have been using LEaC Shield and are very satisfied…"

"…We are one of the pioneering not-for-profit buildings in GTA to adopt LEaC Shield. I manage two sites…I am happy to realize the benefits that LEaC Shield predicted…there has not been a single leak since early 2008…I confidently recommend this system…You will quickly recoup your initial investment…"

"…Our condominium's hot water system had been subject to very frequent pinhole leaks…We are using LEaC Shield…we have had no further problems…Financial analysis found that the capitalised cost of LEaC Shield would be less than 1/3 the cost of epoxy coating…an extremely cost effective solution to pinhole leaks…"

"All three of our co-operative buildings…total of 770 units…experienced frequent pinhole leaks…each leak was very expensive to repair…there have been no further problems with pinhole leaks….the installation went quickly… existing leaks were stopped. We can recommend the LEaC Shield team & program with confidence…"

"As Property Managers, we have installed this system in eight buildings…LEaC Shield is regular in their service and promptly responds to queries…We recommend this program…effective for solving pinhole leak issues…"

"As Property Manager of this condominium…I was dealing with continuous pinhole leaks for over 3 years…Since LEaC Shield's installation, there have been no leaks …I confidently recommend this program…You will quickly recover your initial expense, even if you rarely have pinhole leak problems…"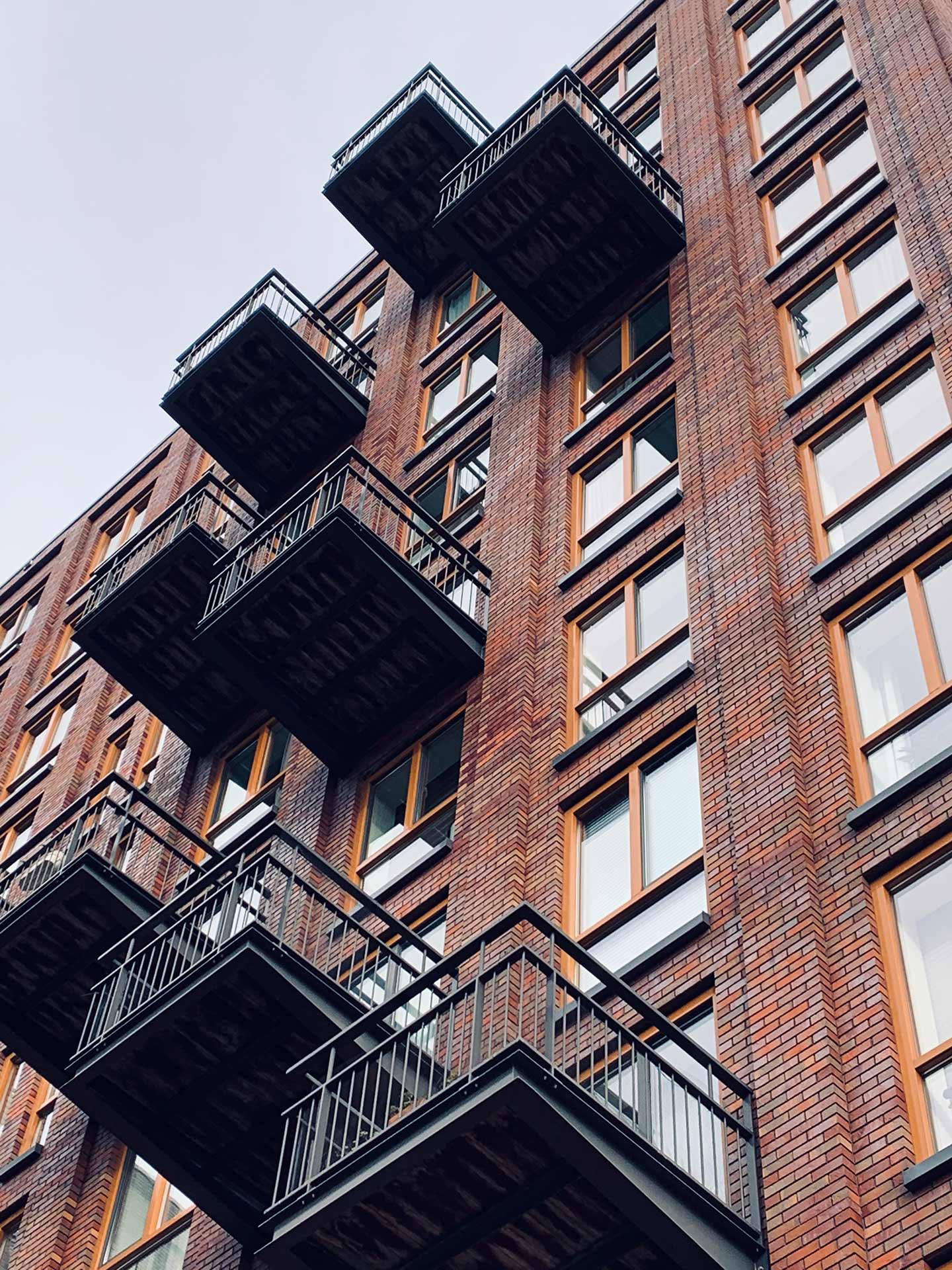 How LEaC Shield Works
LEaC Shield stops and prevents pinhole leaks by continuously reinforcing the inside of water pipes with a food-grade mineral.
Our fast, clean, cost-effective system...
Stops and prevents all pinhole leaks.
Protects pipes of all types—copper, brass, steel, lead—new or old.
Protects metal connectors in plastic or epoxy coated pipes.
Get in Touch
To get more information about LEaC Shield or to request a free assessment of your building's water distribution system, send us a message…
About LEaC Shield Ltd.
Founded in 1992, LEaC Shield is a family-owned engineering consultancy that provides water system consulting, engineering and master plumbing services throughout Southwestern Ontario, Canada.
We pride ourselves on our use of Canadian-made products, and we're excited to offer superior-quality water monitoring and control equipment through our sister company WATERSHIELD.

LEaC Shield Ltd.
123 Consortium Court
London, Ontario
N6E 2S8
1-855-946-1783
---
Partners